Matilda Bay Research Network is an Association founded in Milan (Italy) in November 2014 to promote, develop, and spread research methods and scientific collaboration, internationally, through comparison of practices and the sharing of resources and tools for applied research.
The founders are researchers with an academic background and professional experience in different fields, including international cooperation, social research, environmental sustainability, biodiversity, online collaboration, online education and training, and related technologies.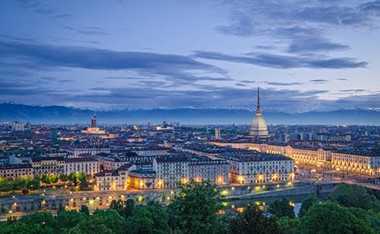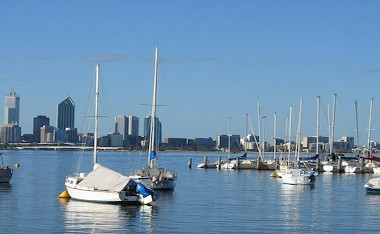 Activities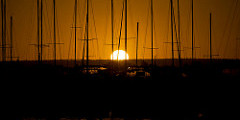 Our activities include: networking, scientific activities, educational and training activities, dissemination.
People
Our network includes members, partner associations and individual associates from around the globe.
Network
We are based in Italy (Milan and Turin) and in Western Australia (Perth) and we collaborate with colleagues throughout the world.